A meeting was arranged regarding short the syllabus of Intermediate class HSSC of all Punjab Boards Pakistan. This meeting was held under the supervision of the Chairman "Punjab Textbook Boards". Read the latest news for all the candidates of Intermediate classes that Govt of Pakistan all Punjab and Punjab boards have reduced the Intermediate short syllabus for all academic subjects. Now, the Punjab Government has declared the Punjab boards Short Syllabus Intermediate FA FSC ICS Classes 11 and 12 for the year 2023.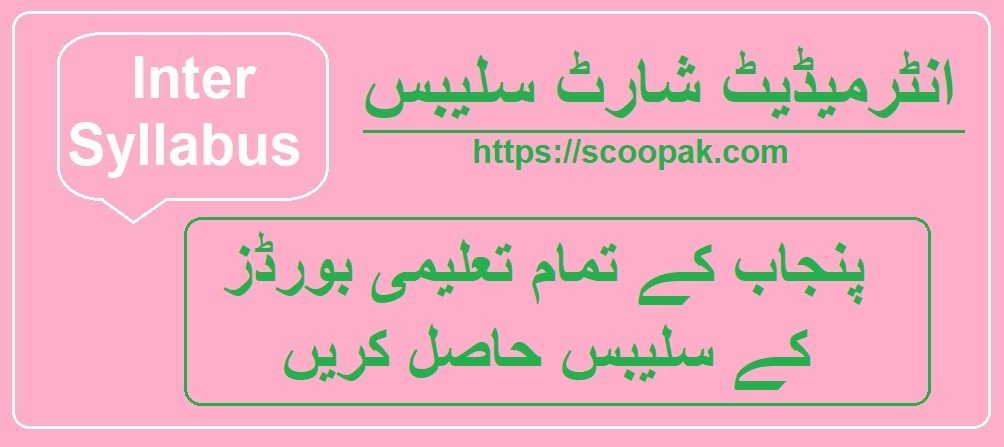 All Boards of Punjab like Multan, Lahore, Gujranwala, Rawalpindi, Sahiwal, and all other Boards have also short the Intermediate Syllabus for Part I & Part II. The Download ALP Short Syllabus Intermediate Punjab Boards by dailyilm.com can be downloaded here.
Punjab Boards Short Syllabus Intermediate FA FSC ICS 11th and 12th Class
Punjab Boards Short Syllabus Intermediate 2023after announcing this news all students and teachers of Inter classes feel happy about reducing and shortening the Punjab Board Inter Syllabus like Bise Multan short syllabus Intermediate Part 1 and Part 2 and Bise Lahore short syllabus Inter 2023. Also, download Bise Rawalpindi 11th & 12th smart short syllabus Inter classes 2023.
HSSC Smart Punjab Boards Short Syllabus Intermediate 2023
Punjab all bise boards smart short syllabus Intermediate classes have been uploaded. Just click on the links that have been attached below to get Punjab Boards HSSC Syllabus Intermediate class 11th & 12th. All teachers and students of Intermediate are thanking the Government of Punjab Pakistan for lessening the syllabus FA FSC ICS Dcom Part I Part II. Now see Download ALP Short Syllabus Intermediate Punjab Boards for students to prepare in a short time.
Intermediate Short Syllabus Punjab Boards smart short syllabus FA FSC ICS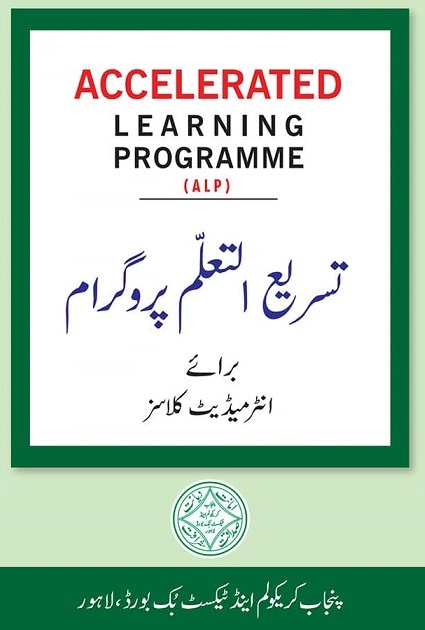 Check Inter All Subjects Short Syllabus Punjab Boards for Academic Books 
Download all academic subjects Punjab Boards Urdu smart short syllabus 2023English subjects, math, and computer science, and also all other Intermediate subject short syllabus Punjab Boards, etc. Download Punjab boards English short syllabus Computer Science smart syllabus 2023.
 پنجاب کے تماتم ائجوکیشنل بورڈز لاہور، فیصل آباد، ملتانِ، راولپنڈی، گجرانوالا، ساہیوال وغیرہ  کے نئے شارٹ سلیبس انٹر میڈیٹ پارٹ 1 اور پارٹ 2 نئے سمارٹ سلیبس معلوم کریں۔ پنجاب کے تمام بورڈز کے ایف اے، ایف ایس سی اور آئی سی ایس کلاسس کے شارٹ سلیبس ڈائون لوڈ کریں۔
Now, the Govt of Punjab has published a new smart syllabus HSSC Punjab Boards Short Syllabus Intermediate Classes both parts for Part I & Part II. Click on the below link to download the Inter All Subjects Smart short syllabus Punjab Boards like Bise Lahore, Bise Gujranwala, Bise Faisalabad, and also all Punjab Bise Boards Intermediate short syllabus 2023 FA FSC ICS 11th & 12th classes. All Inter Smart Syllabus of 11th & 12th Class All Punjab Boards in Urdu & English free download.
English short syllabus Punjab Boards Short Syllabus 2023 Intermediate classes. All bise boards syllabus Intermediate download from here. Also, get the KPK Boards syllabus. The smart syllabus for Intermediate(FA/FSc) and Matric for 2023 is downloaded here.