The world is going digital by launching online applications to save time and complete work at home. Today Sui Northern Gas Pipeline Limited has introduced its SNGPL Bill App for Sui Gas Connection App where you are able to apply for Sui Gas online application for domestic Gas connection. The SNGPL App is containing just 22 MBs file available at the Google play store. With the use of the Sui Gas App the citizens of Pakistan may take the more tasks.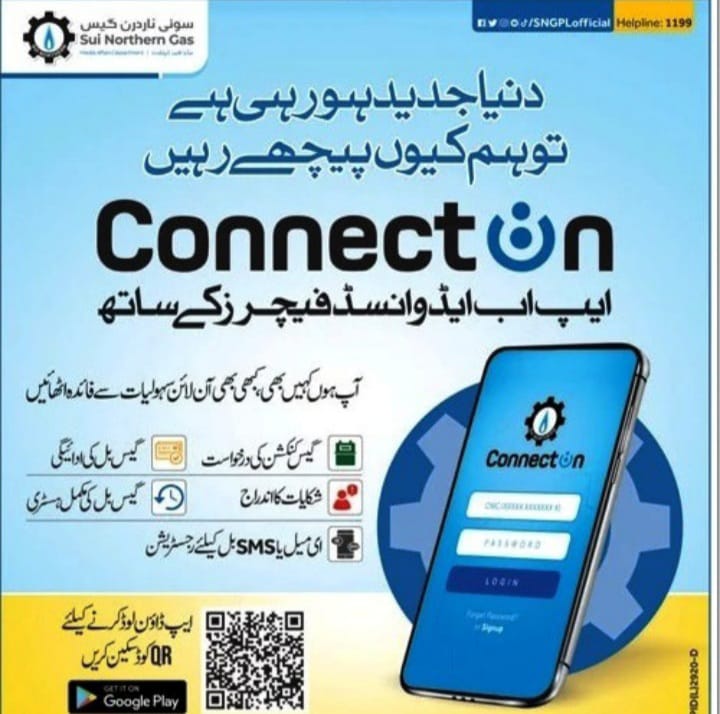 Features of SNGPL Bill App Sui Gas Connection Application
If the users install the Sui Gas App they can take the following tasks with just a single click. 1. Sui Gas online application form. 2. Online Gas Bill Pay. 3. Check Online Gas Bill History. 4. Online Sui Gas Complaint. 5. Sui Gas Bill SMS or Email. Now let us read more about the SNGPL Bill App for Sui Gas Connection App function step by step.
1-Online Gas Application
The most and big benefit of downloading the SNGPL Bill App online is that consumers can submit the online application form Sui Gas for new connections. No need to visit the Sui Gas office just install the SNGPL App and fill Sui Gas form online.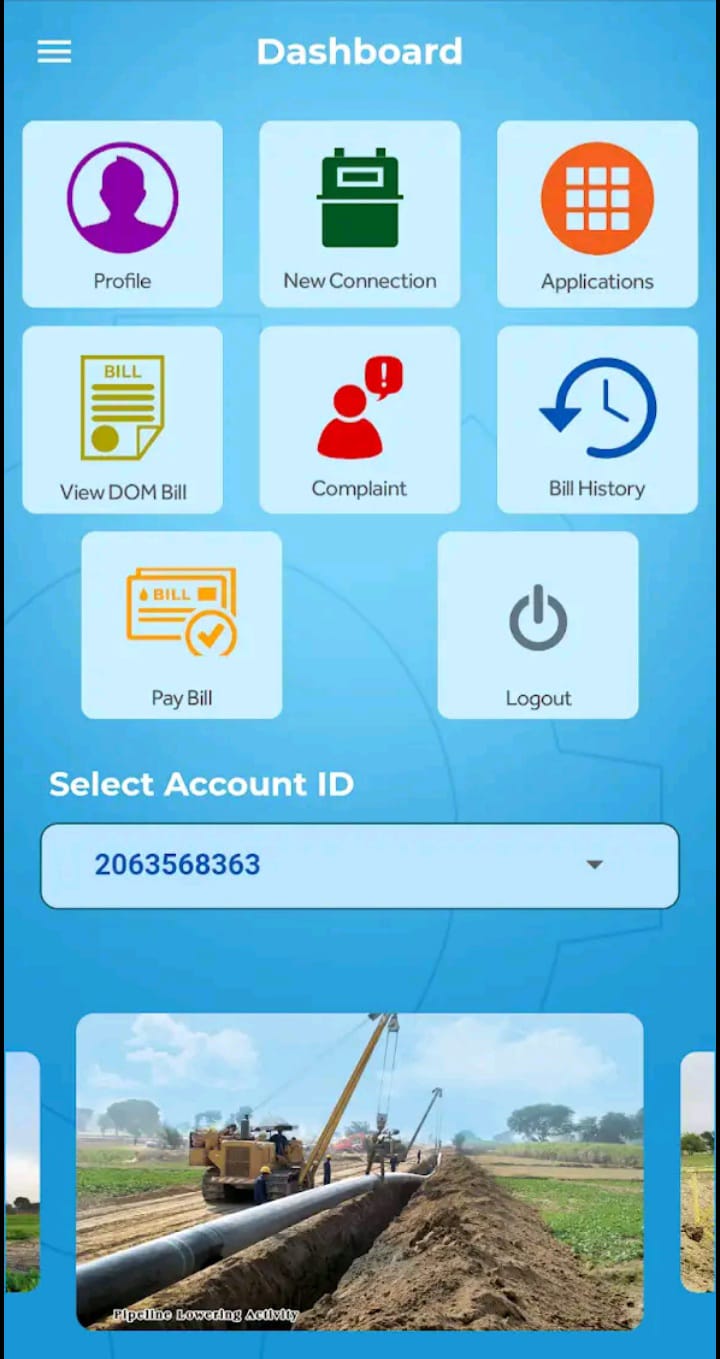 2-Pay Sui Gas Bill Online
The other benefit of using the Sui Gas Application is you can pay your online Gas bill with the payable amount submitted from the Jazz cash or easy-peasy or bank account etcetera.
Now citizens do not need to stand in line and gather to wait for a long time for the purpose of paying their gas bills. The citizens now perform this task with the installation and use of the SNGPL Bill App for the Sui Gas Connection Application online.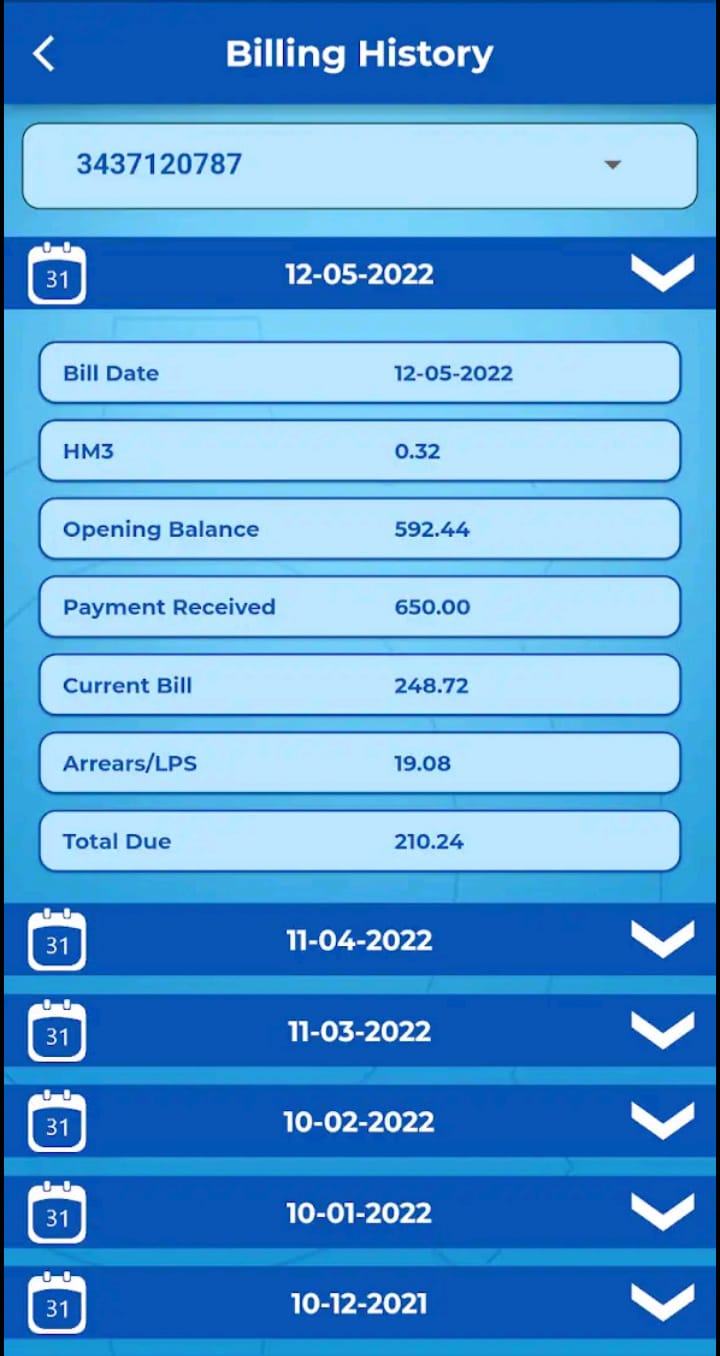 4- SNGPL Complaint Online at free online portal Sngpl Bill App APK download from Play Store to submit an online application for a new meter connection. The same portal may be used for the SNGPL Application status check by CNIC card number online.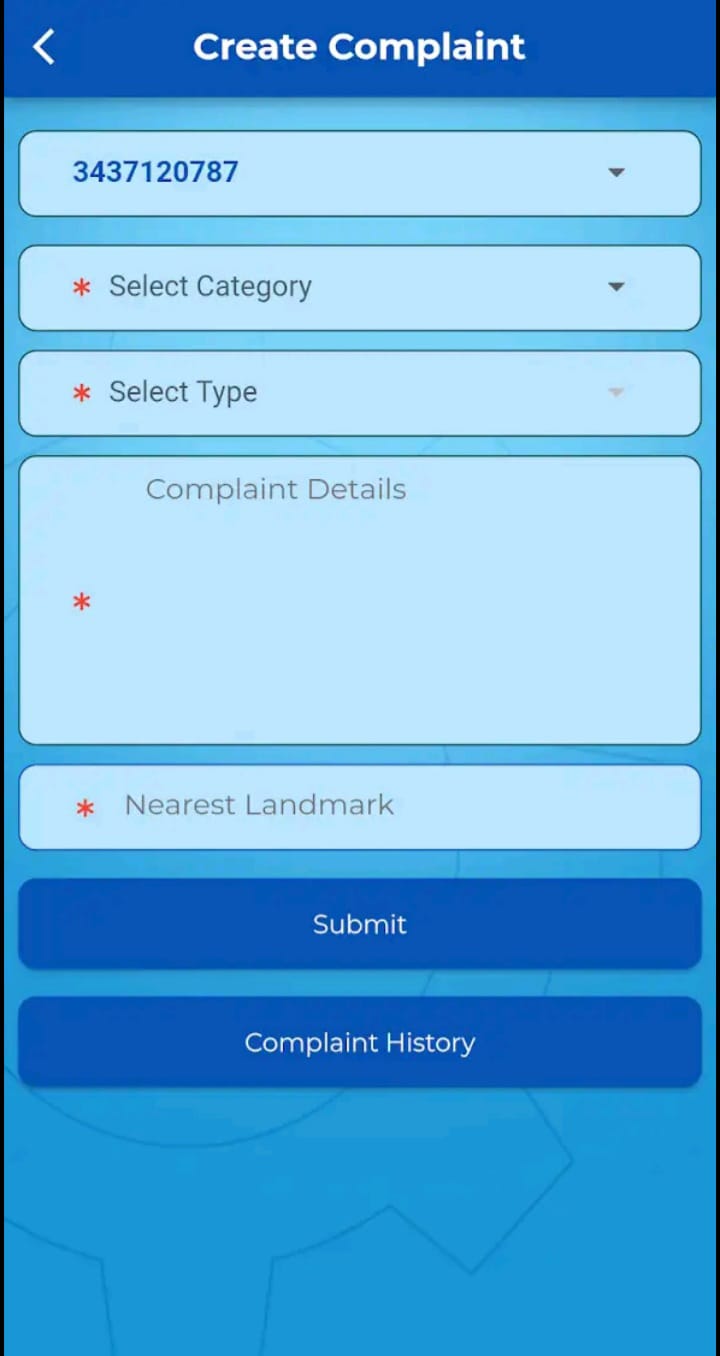 5- SMS Gas Bill Copy Email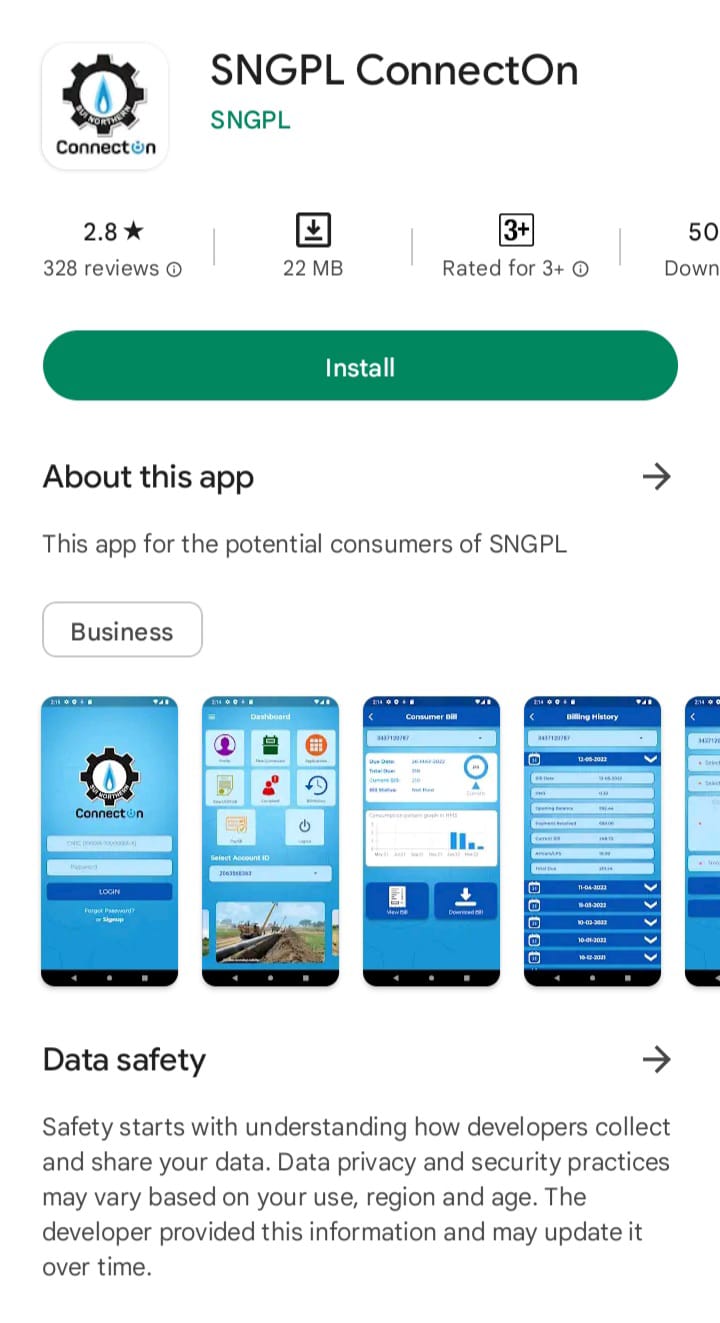 How to install SNGPL Bill App Sui Gas Connection Application